WE THE PEOPLE MUST BEWARE OF THE SHAPESHIFTING LIZARD PEOPLE. THEY ARE A GROUP OF TRANSDIMENSIONAL TRAVELERS WHO ENDED UP BEING ALLIES WITH OUR UNIVERSE'S LITTLE GREEN MEN ALIENS. THEY ARE COMING TO TAKE OVER WASHINGTON D.C, THEN THE WHOLE COUNTRY, AND THEN THE ENTIRE WORLD!

HERE IS A SHOT I TOOK AT THE COAST. EVEN ALIENS AND OTHER WORLDLY VISITORS NEED THEIR DAY AT THE BEACH!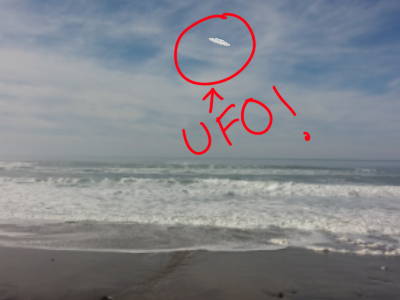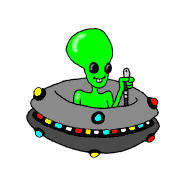 PROVES RIGHT THERE THAT THEY ARE REAL AND THEY ARE COMING TO TAKE OVER SOON!
The aliens have tapped into my mind telepathically. I made my aluminium foil hat to protect me from their brain wave mind manipulation abilities.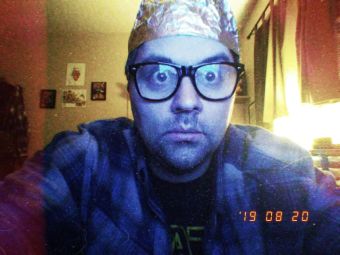 This information that I am sharing on this page can put me on the Area 51's watch list. They might be COMING AFTER ME!!!!!!
***WARNING!!! THIS PAGE IS FOR SATIRICAL PURPOSES ONLY!***