---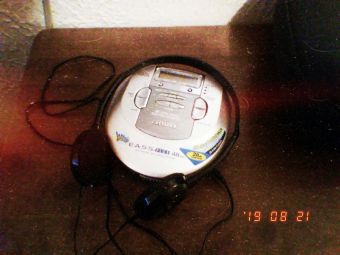 08/21/19 - Listening to music - 90s style! I forgot to share this find eariler! A few days ago, I found this Portable CD Player - an AIWA XP - R210 for only $2.99 at Value Village thrift store! What a deal! It also has AM/FM Radio with programable settings as well as a bass booster, and 48 second anti-skip! It is in complete working order. Works flawlessly! Not sure when it was released. Perhaps late 90s or early 2000s? The headphones were not included. That was a pair I already owned.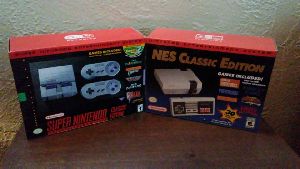 12/31/18 - I now own the NES and SNES classics! Perfect addition to my 90s and 80s inspired room. I had bought the NES for my sister's family for Christmas, then I bought myself one. That was in November. Then I got the SNES for Christmas! If you are a gamer, or love retro gaming, or Nintnedo in general or just wanna relive childhood memories, these things are awesome! I can see why they are and were a hit! If you anyone wants to pick these up you better do it soon as from what I head they are no longer gonna be in production after this holiday season! Too bad for the Playstation classic...I head that isn't doing well.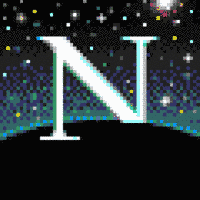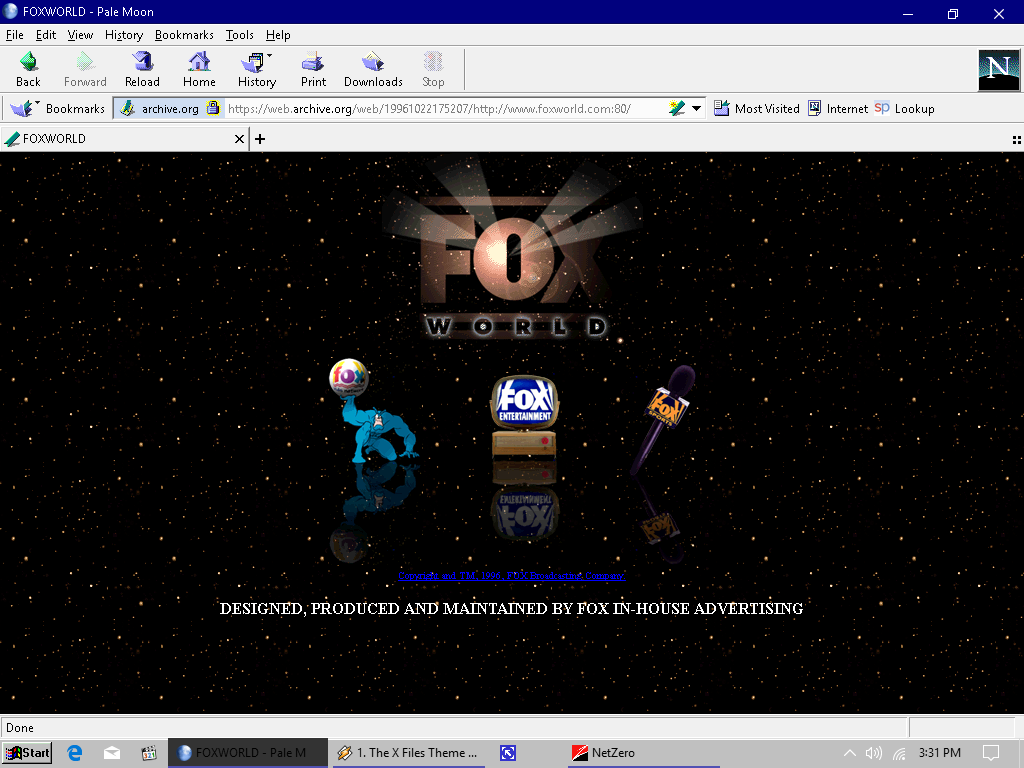 10/28/18 I found out that a browser called Pale Moon has a Netscape Navigator 4 theme! So I installed that and made some adjustments! Pretty cool, huh?
---
10/08/18 I just uploaded a video of me browsing on Netscape Navigator 4.61, not only am I surprised that a lot of old websites still work, but that they still work on an old version of Netscape! Enjoy!
---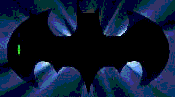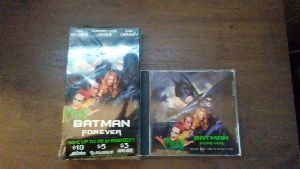 10/01/18 - More 90s goodness! Another cool find from Value Village! I bought this sealed VHS tape of Batman Forever for only .99 cents! Also on Saturday, I found the Batman Forever Soundtrack (not the film score) at an antique store for $1.99. It includes songs like U2's "Hold Me, Thrill Me, Kiss Me, Kill Me" and Seal's "Kiss From A Rose." (I also picked up The X Files: The Album Fight The Future Soundtrack there for the same price too!)
---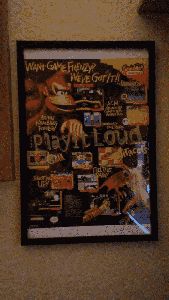 Another cool find from Value Village! I picked up this Super Nintendo poster yesterday for $3.99! The frame was pretty good itself - that alone was worth the price! This is just the start as I turn my roon into a 90s theme!
---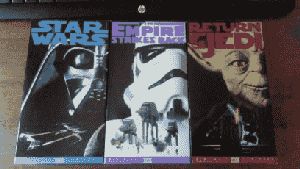 Last week I found these little gems at Value Village. The original unaltered (other than picture and sound quality) Star Wars trilogy on VHS. This particular set is the THX 1995 set. It only cost 99 cents per tape!...now, I just need a VCR.
---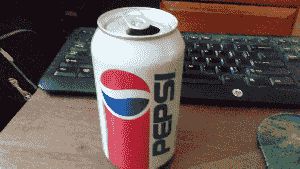 I am really digging these retro cans that PepsiCo has been releasing lately this year (2018). This particular one is from their musician series. It has Ray Charles on the back. I like this can because it is the one I remember the most from my childhood. It was the design from about 1991 to 1997.
---