---
Here is a showcase of my retro style cartoons!
*All of my artwork uploaded here was painted digitally on my Samsung Tab A tablet using Autodesk Sketchbook app*
I am inspired by Looney Tunes, Hanna-Barbera, and 90s Cartoon Network.
---
MY RETRO CARTOONS: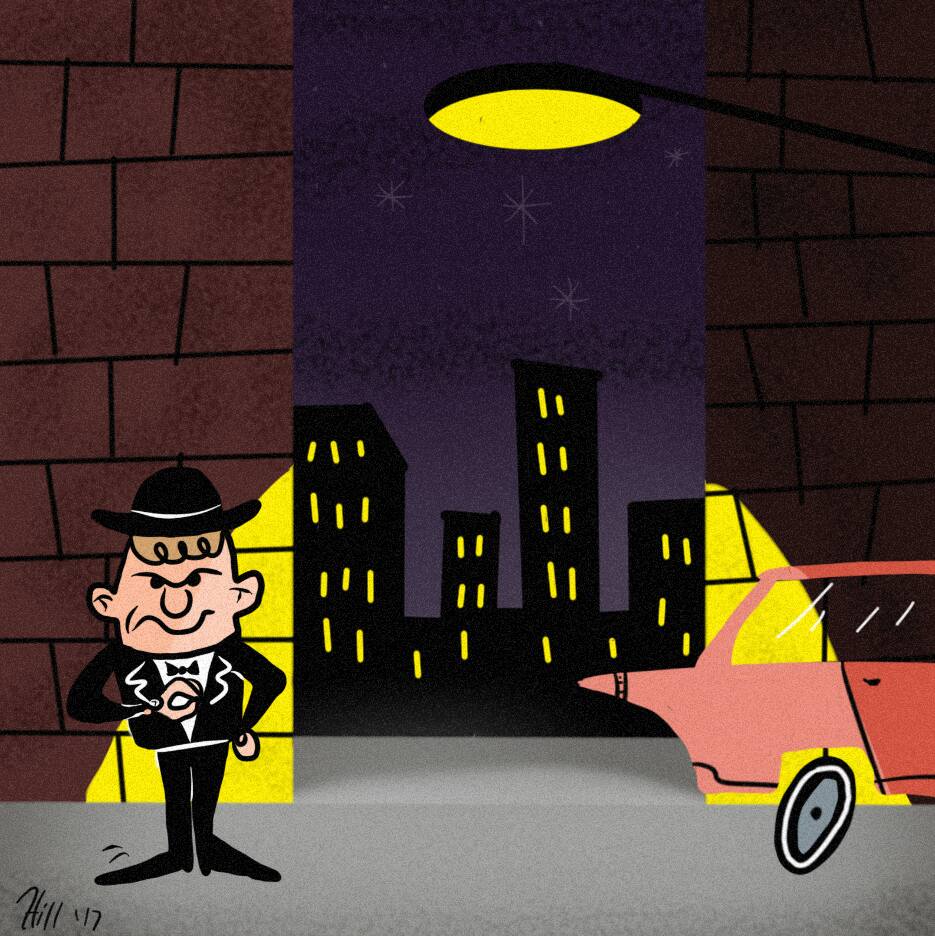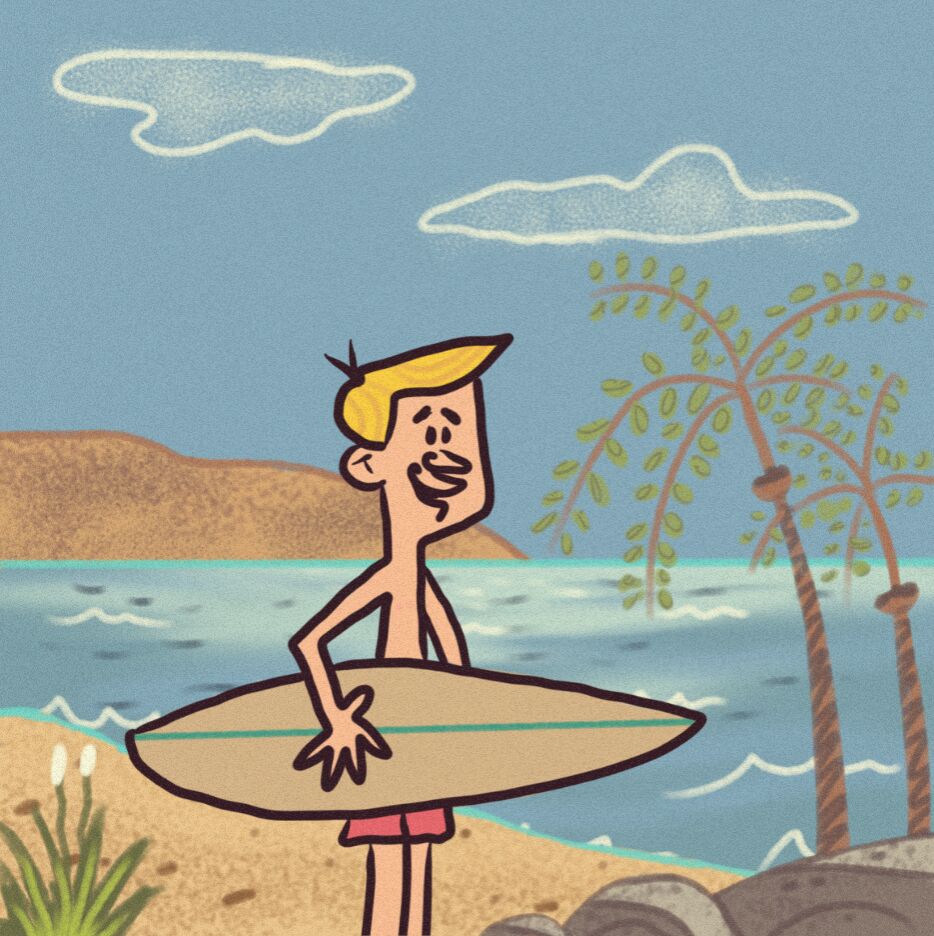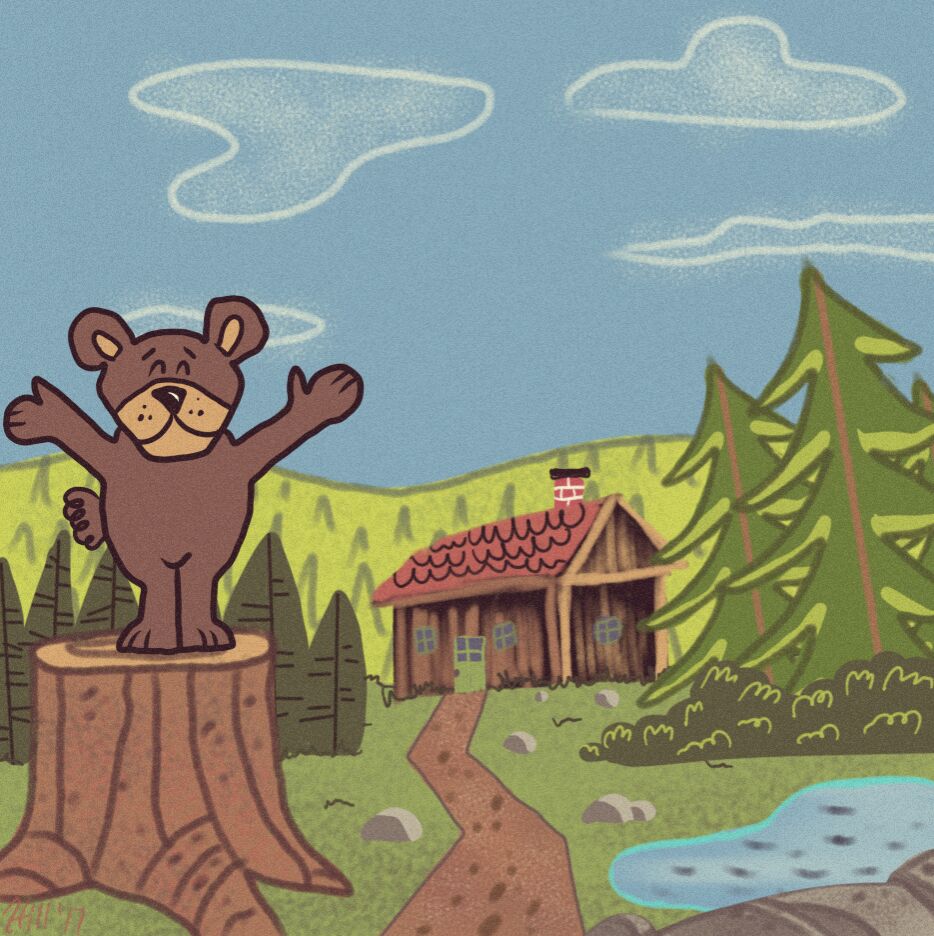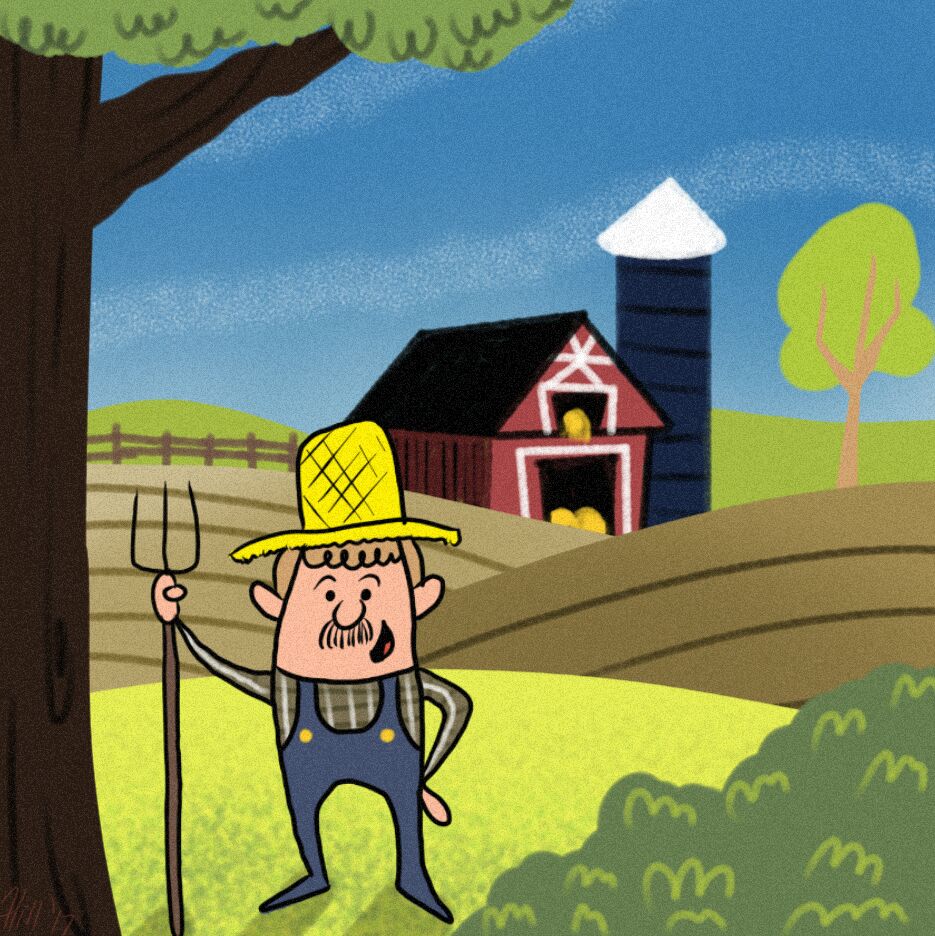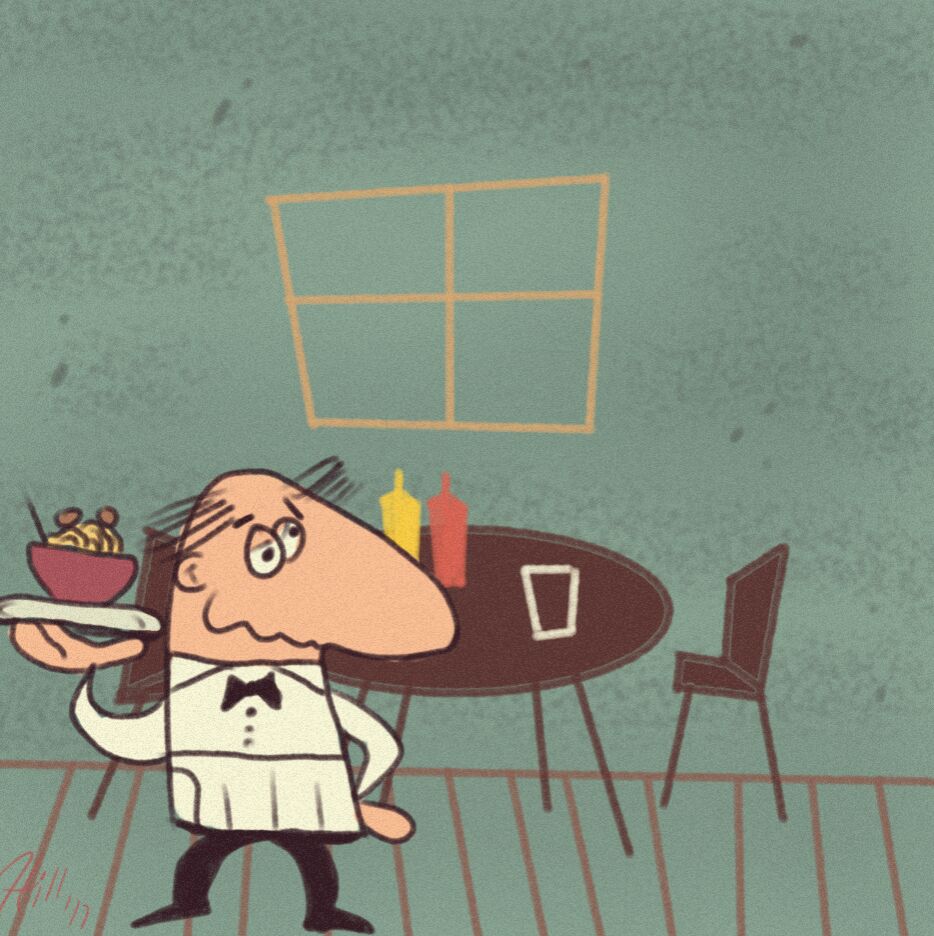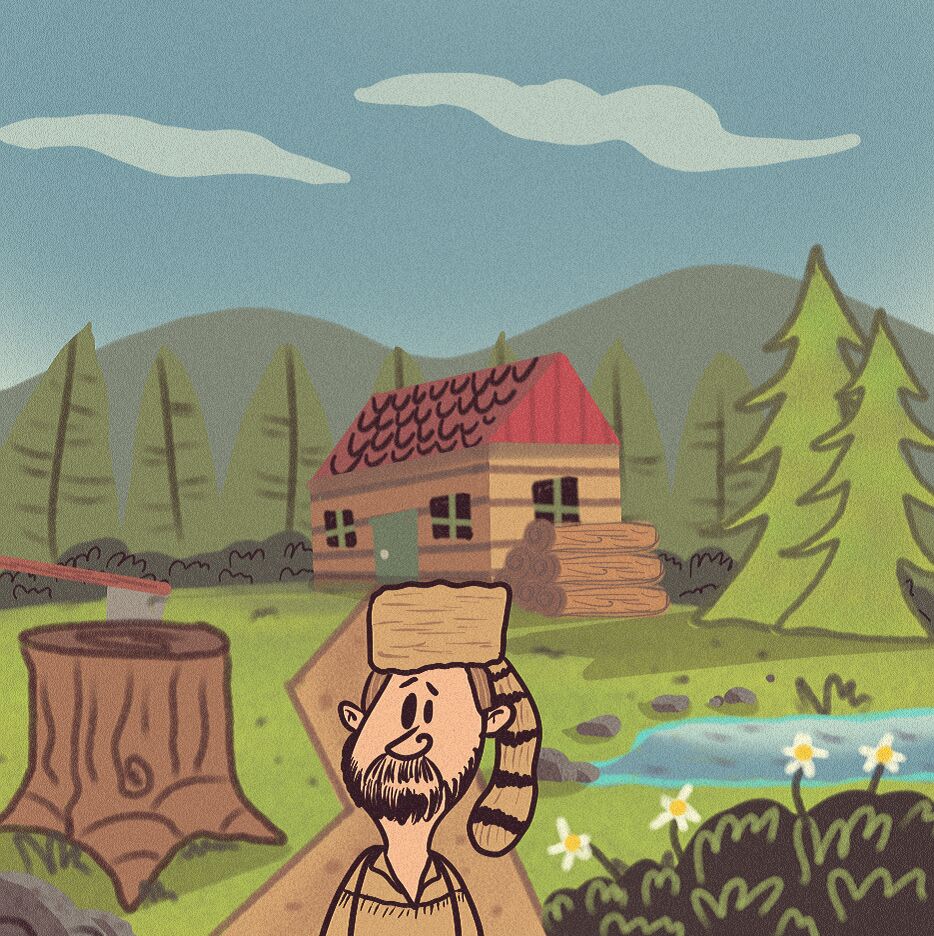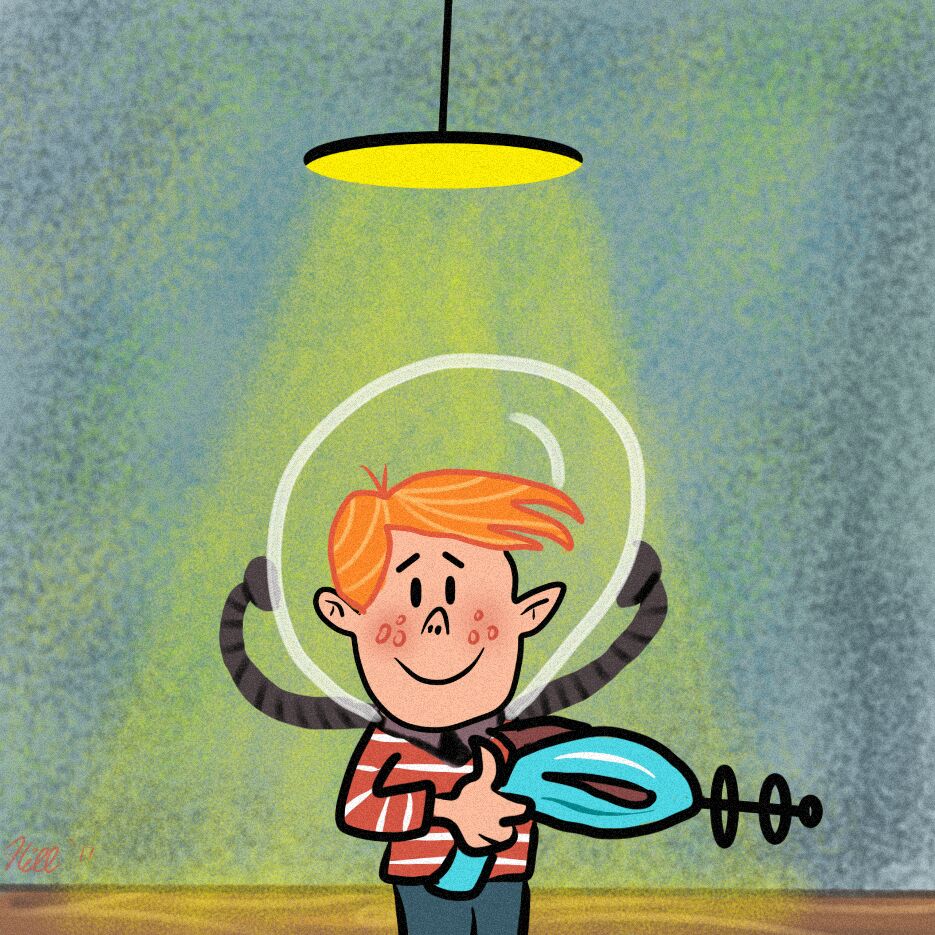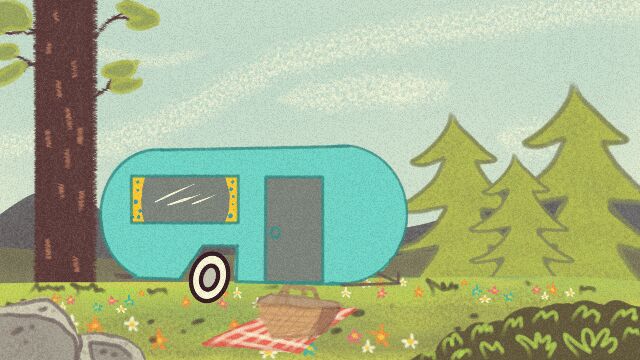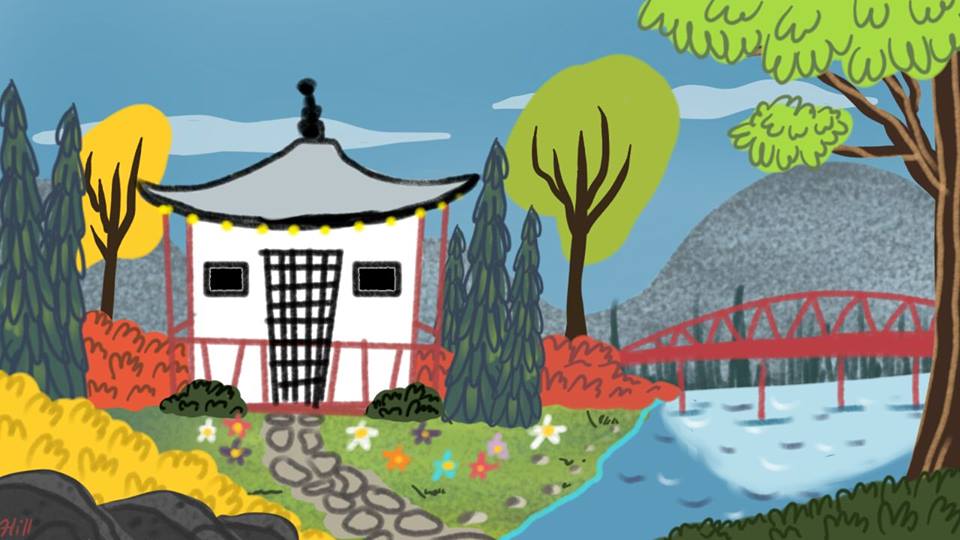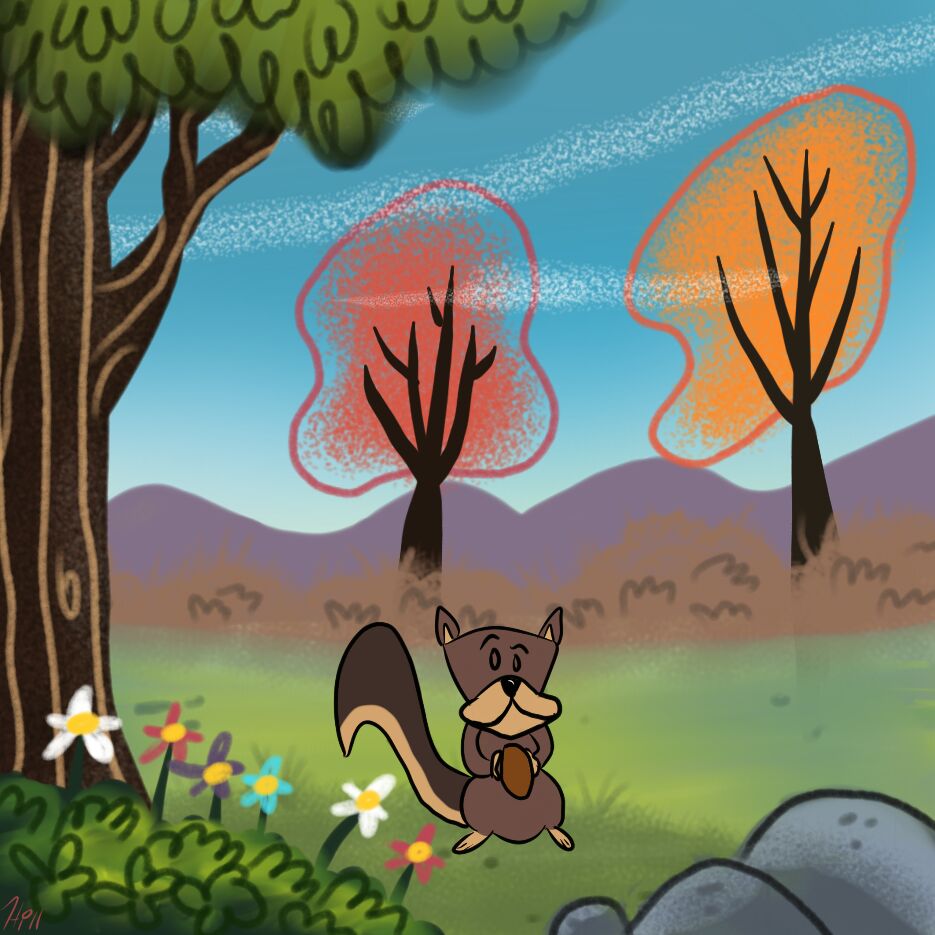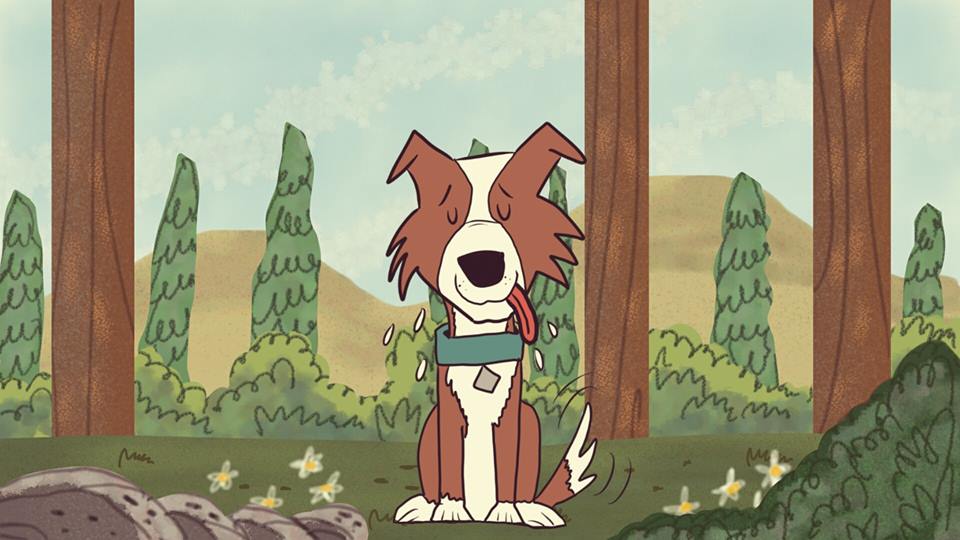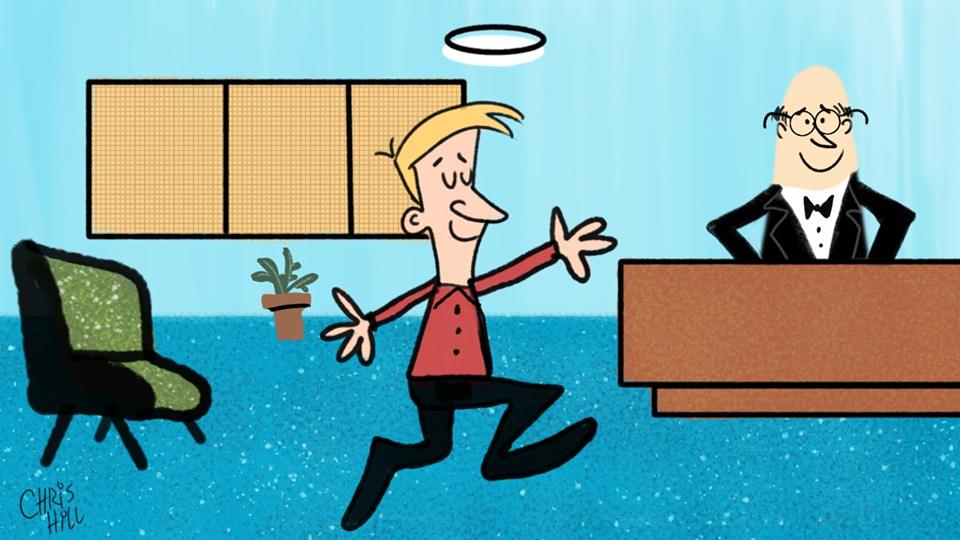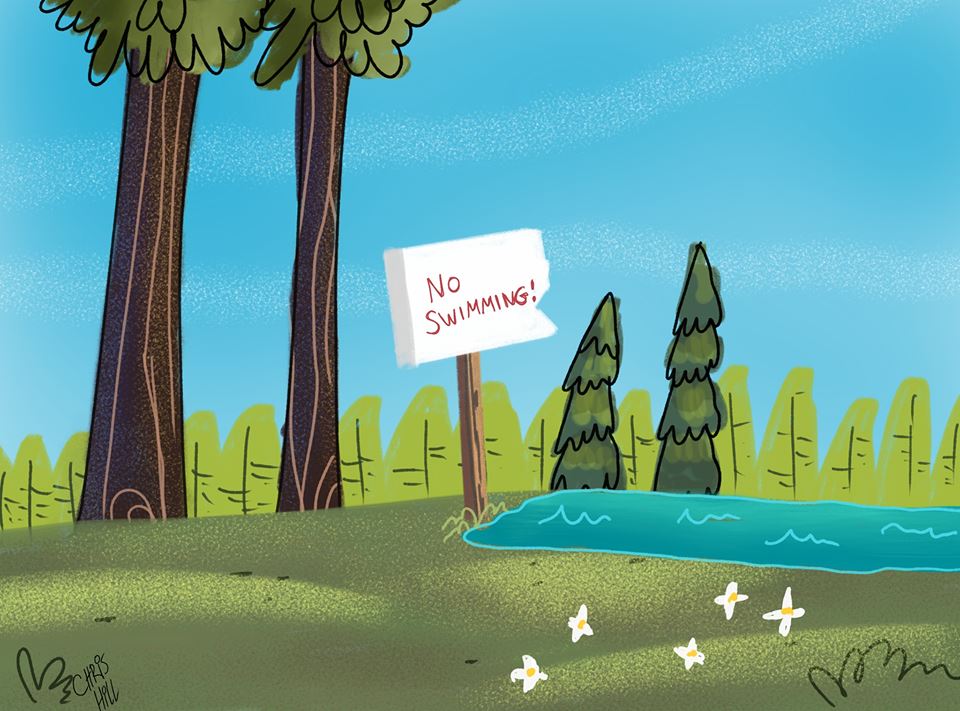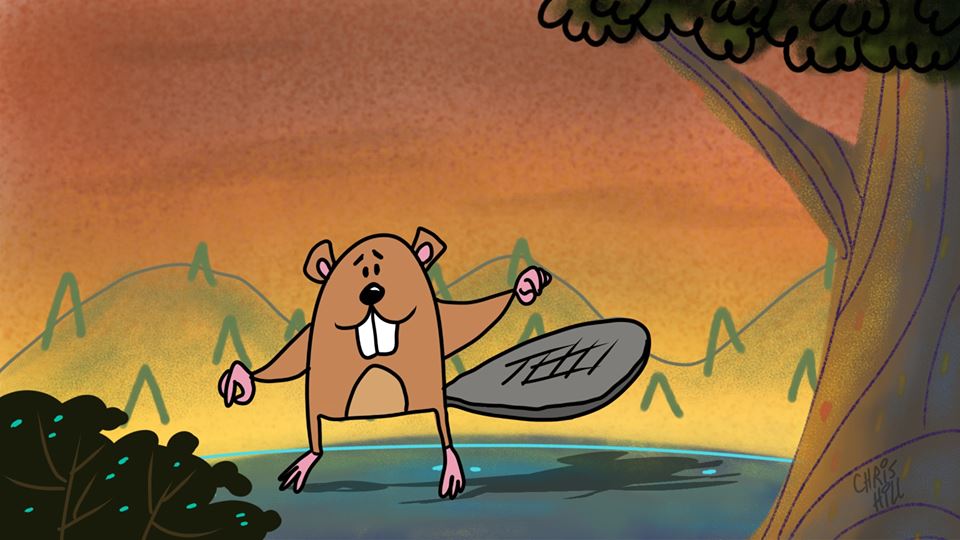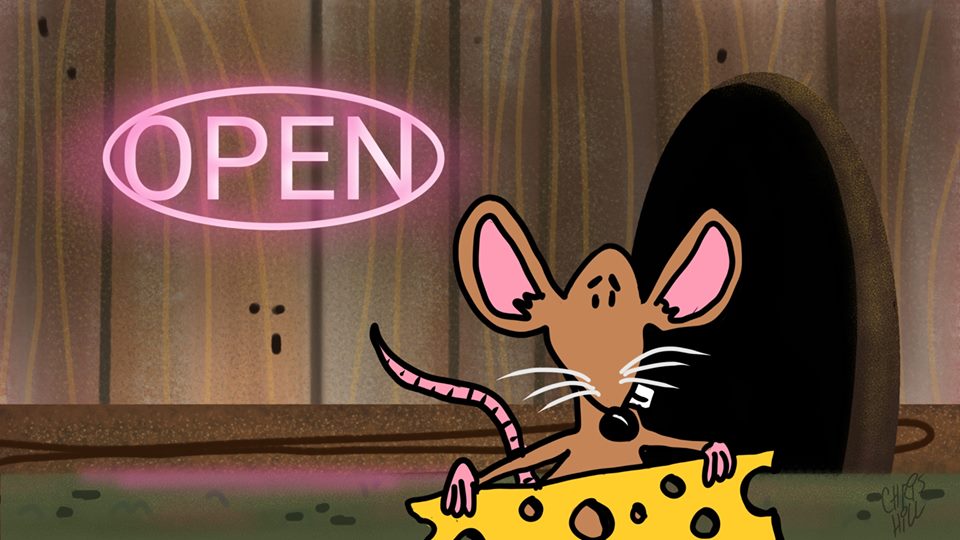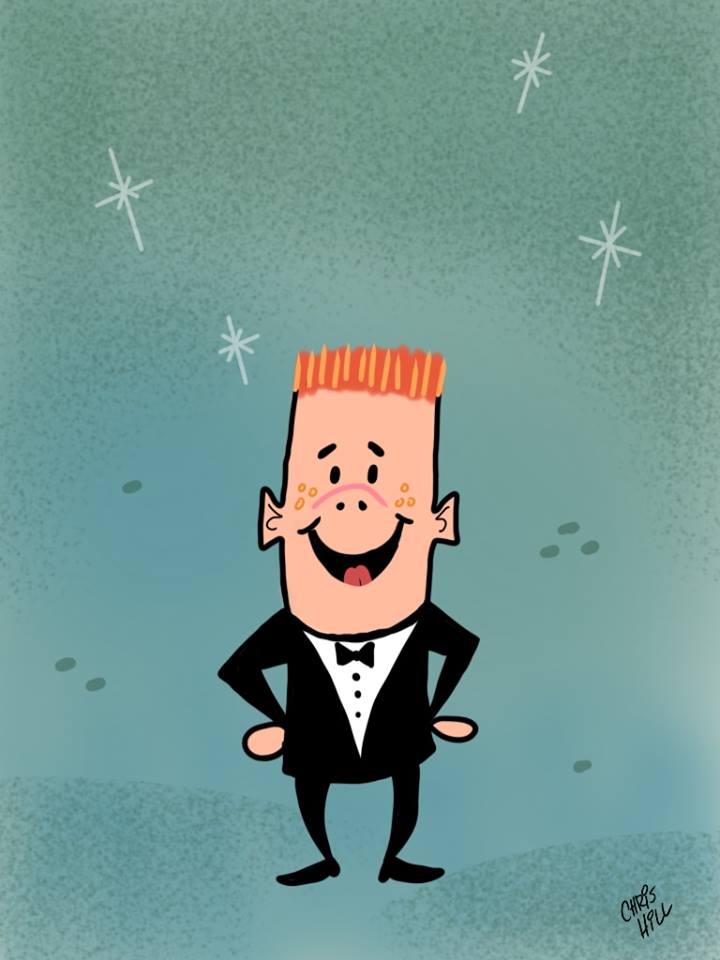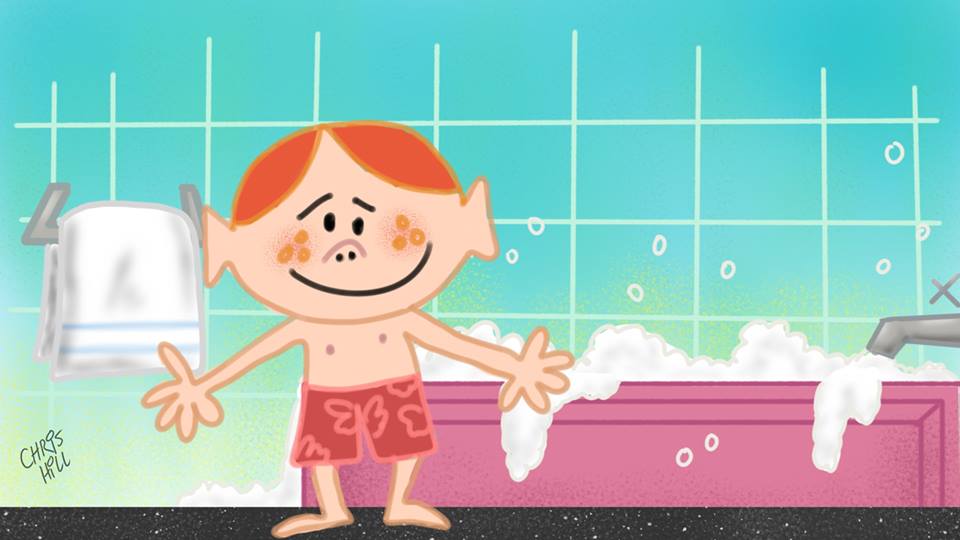 ---
MY DIGITAL PAINTINGS!
My Wizard Of OZ fan art! The Wicked Witch of the West's Castle!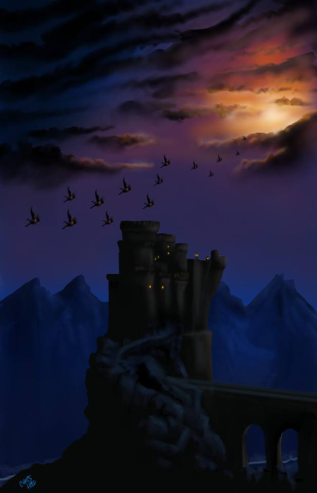 My Tribute to an old browser!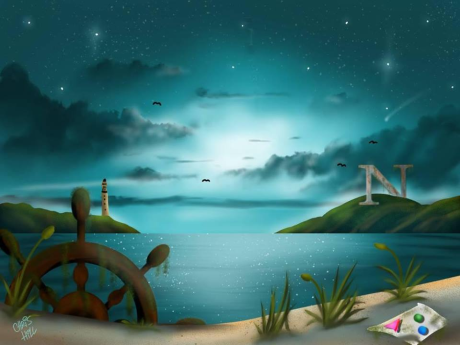 Surrealist Beach/Cat thing!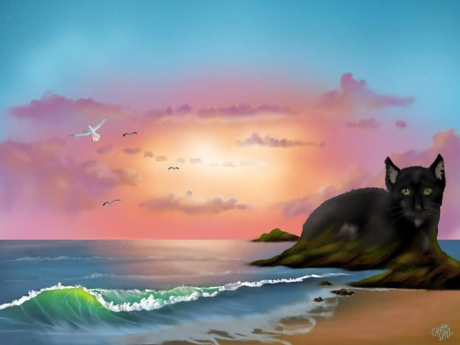 Trying to emulate a 90s 3D picture.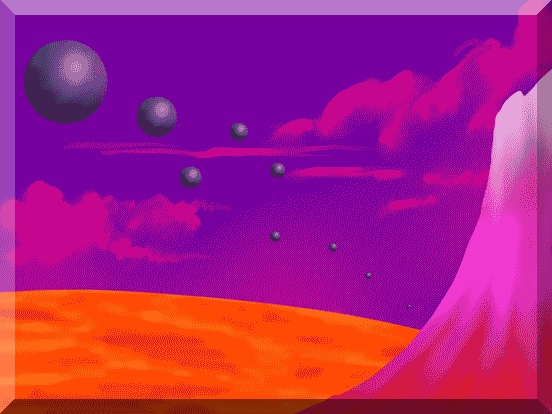 ---