Anyone remember CD now? =).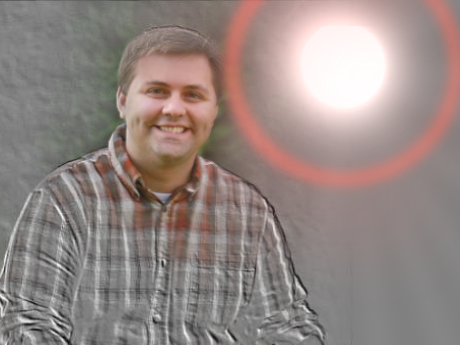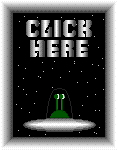 To ENTER MY UFO/ALIEN CONSPIRACY PAGE!


Last Updated: 08/20/19 - Just added my new UFO page and removed my background music. That was getting a little annoying. Ha ha. Maybe I will composed something later...but in the meantime, slience. =) I just also added a new blog entry under my blogs page!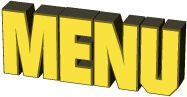 Hello! My name is Chris. Welcome to my homepage. Now, take a visual trip back to the past. A time when the internet was fresh, new and mysterious. It was the information super highway. A time when people had homepages and not social media. A time when people expressed themselves though the World Wide Web using hosting sites like Geocities, Tripod and Angelfire. Thanks to Neocities, I can create this website! Enjoy my 90s style homepage!
I am really glad that I had found this web hosting site. It is so fun to see what others have created on Neocities! A lot of modern websites have lost creativity. Every thing now on the web looks bland and almost every other page now looks the same. I love the creativity people had with their homepages back in the late 90s and early 00s. I remember looking up fan pages to my favorite movies, shows and celebrities. I remember searching homepages for MIDIS back in the day. It is fun hosting this page on this site and let my creativity be shown. I am looking forward to browsing more and new Neocities pages!
GET READY TO SURF THE NET!!!!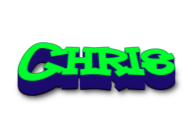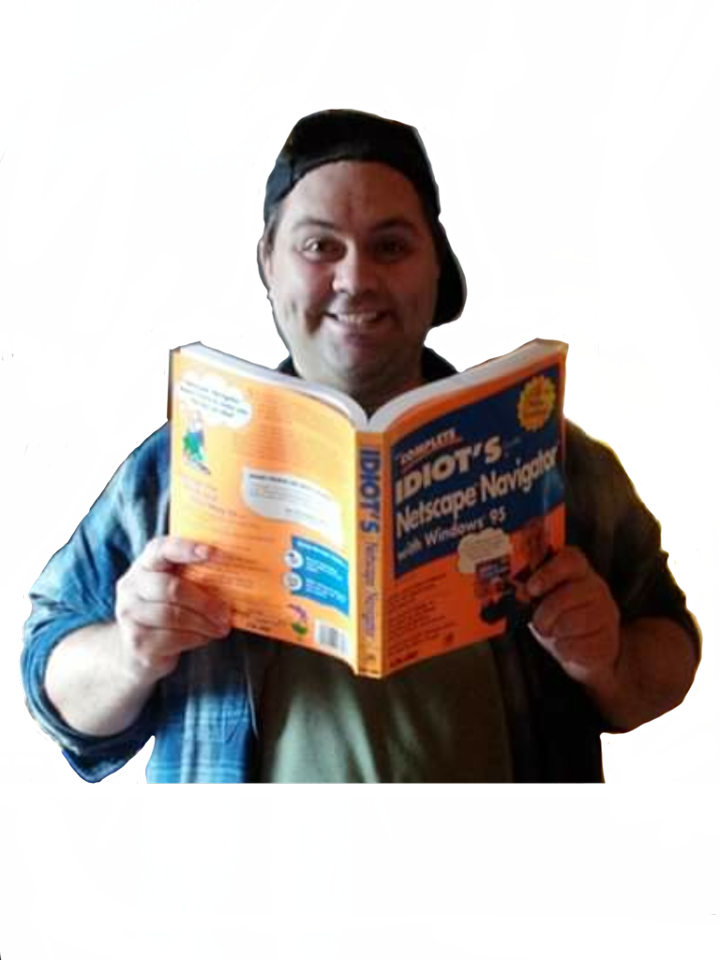 My Dog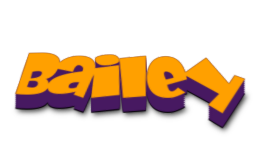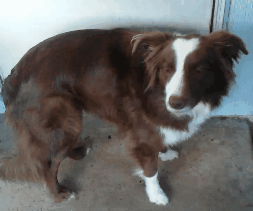 This page was made in the good ol' USA!


REMEMBER - DON'T COPY THAT FLOPPY!


The Great Browser War of the 1990s!


This Page Hosted By

Get Your Own Free Home Page
Disclaimer: Most Gif files were accumulated from various old outdated Geocities sites.