WELCOME TO CHILL85's HOMEPAGE!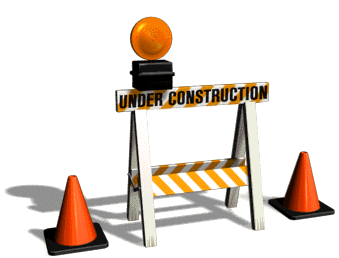 Last Updated: 01/27/19 - Trying to redesign my homepage...

Hello! My name is Chris. Welcome to my homepage. Now, take a visual trip back to the past. A time when the internet was fresh, new and mysterious. It was the information super highway. A time when people had homepages and not social media. A time when people expressed themselves though the World Wide Web using hosting sites like Geocities, Tripod and Angelfire. Thanks to Neocities, I can create this website! Enjoy my 90s style homepage!

I am really glad that I had found this web hosting site. It is so fun to see what others have created on Neocities! A lot of modern webpages have lost creativity. Every thing now on the web looks bland and almost every other page now looks the same. I love the creativity people had with their homepages back in the late 90s and early 00s. I remember looking up fan pages to my favorite movies, shows and celebrities. I remember searching homepages for MIDIS back in the day. It is fun hosting this page on this site and let my creativity be shown. I am looking forward to browsing more and new neocities pages!
After checking out my page, click on the browser gif below to browse other Neocities pages!

---
CLICK ON THESE HYPERLINKS TO NAVIGATE THROUGH MY HOMEPAGE!!!
ABOUT ME MY ART 90s GAMES & SOFTWARE BLOGS LINKS
---
Sign and/or view my guestbook!


Save this button and add it to your homepage to link it back to my page!!!


The Great Browser Wars of the 1990s!

Copyright © 2019, chill85.neocities.org
---
This Page Hosted By

Get Your Own Free Home Page