Remember CDNOW?


---
---
CLICK ON THESE HYPERLINKS TO NAVIGATE THROUGH MY HOMEPAGE!!!
[ABOUT ME] [MY ART] [90s GAMES AND SOFTWARE] [LINKS]
---
Last Updated: 01/03/19 - I will try to make it a goal to be more active on here!
---
Introduction: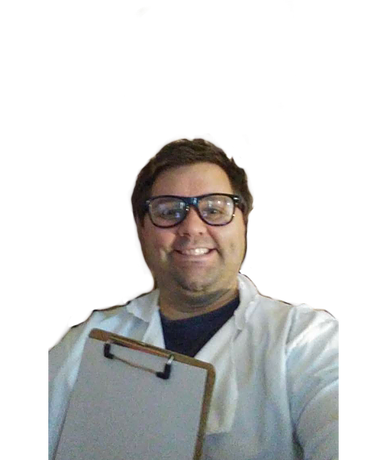 Hello! My name is Chris. Welcome to my homepage. Now, take a visual trip back to the past. A time when the internet was fresh, new and mysterious. It was the information super highway. A time when people had homepages and not social media. A time when people expressed themselves though the World Wide Web using hosting sites like Geocities, Tripod and Angelfire. Thanks to Neocities, I can create this website! Enjoy my 90s style homepage!
After checking out my page, click on the browser gif below to browse other Neocities pages!

---
Sign and/or view my guestbook!


Save this button and add it to your homepage to link it back to my page!!!
---
***CLICK HERE TO SEE MY WINDOWS 10 CLASSIC (95/98) LOOK!***

REMEMBER - DON'T COPY THAT FLOPPY!


NETZERO - I remember those dial-up days!







*This page is constantly being changed and modified.I will add and/or delete stuff often.*
---
This Page Hosted By

Get Your Own Free Home Page